WPBakery Page Builder has an XSS vulnerability. I don't use this plugin and there are lot of these types of updates, but this one in particular has over 4 million active installs and I have started to see a lot of sites with this vulnerability.
One complication is the naming of this plugin and confusion with Visual Composer, in short WPBakery Page Builder is a paid plugin.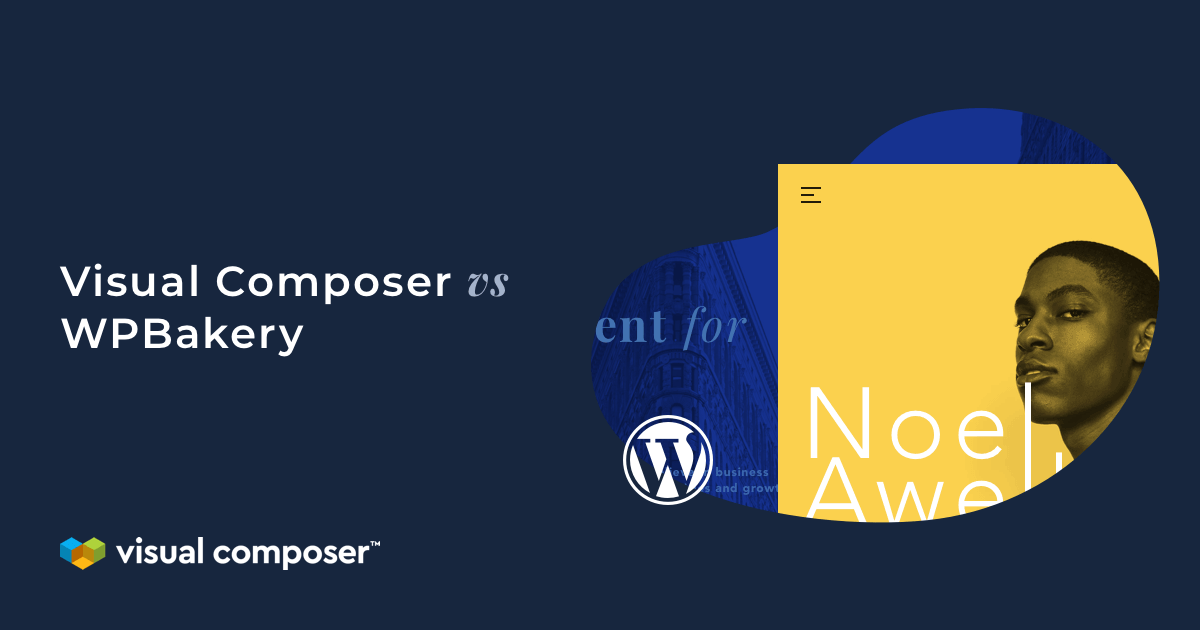 Looking for WPBakery Page Builder alternative? The speed, features, and easy-of-use makes Visual Composer the most advanced WordPress website builder.

visualcomposer.com
And it also needs a licence code so some sites can't be updates unless you have this. If in doubt, update!